Our professional personnel with many years of experience is ready to help. Our specialty is international transport.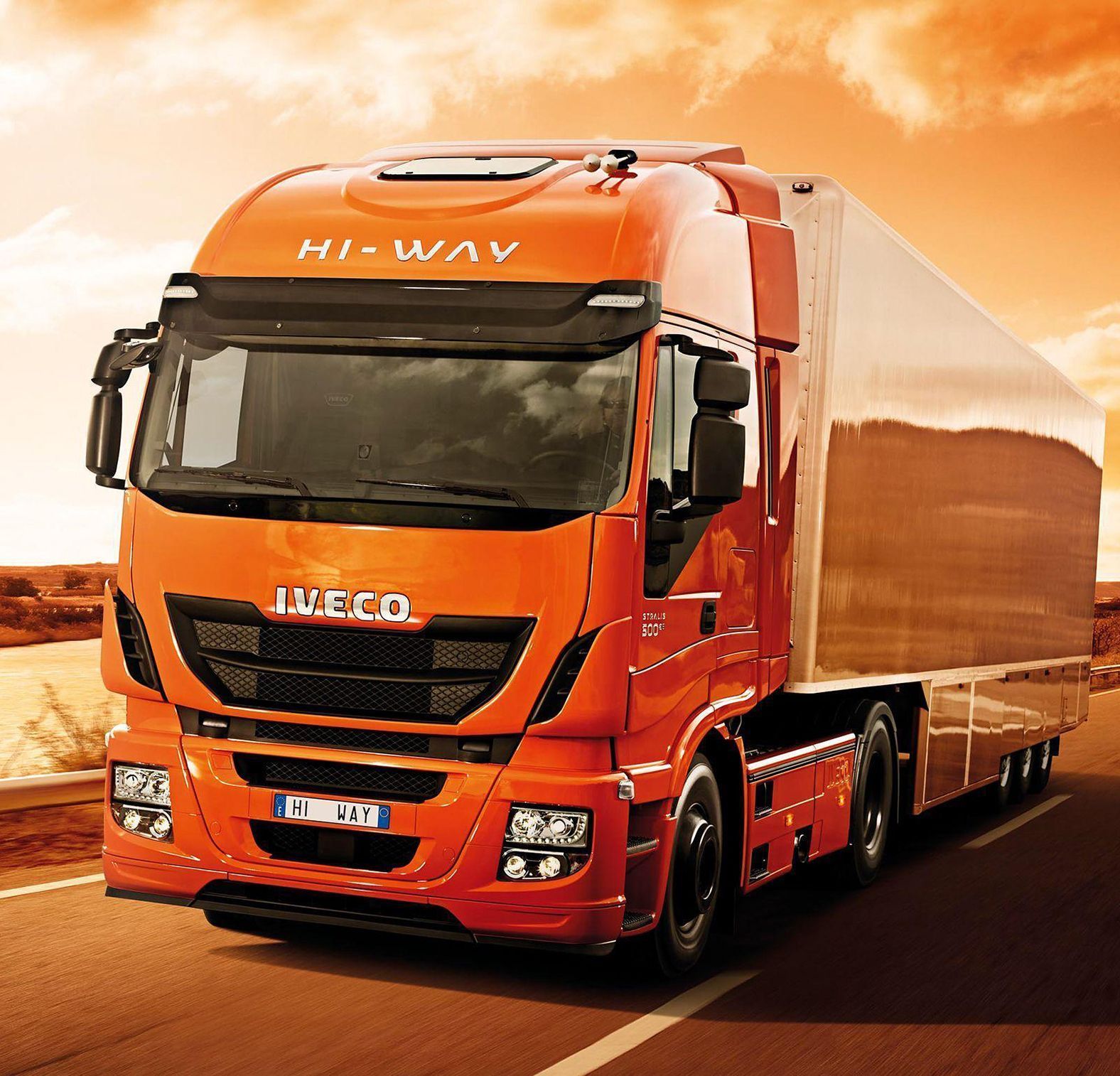 We are working in transport and logistics of goods as experts in providing heavy transport solutions.
Developed structure and experience on the market make us a perfect partner in the projects.
We know how to reach the destination safely and efficiently. With us, your goods will always reach any destination in Europe. We constantly improve the quality of our services by training the personnel and investing in the company.
Any mission is possible with us – we like challenges!
Our drivers are constantly monitored by dispatchers and forwarders.
With the GPS units you will always know the position of your cargo and the stage of the order to avoid any surprises.
We are adapting to the market needs. We are flexible in cooperation; the main field of our activity includes the European Union, Russia and Turkey.
We are not afraid of extraordinary challenges and demanding customers.
We specialise in the transport of full truck loads and LCL (including express services) with any type of fleet.
We offer rigid body trucks (refrigerated and isothermal trucks) as well as tents and low-carriage semi-trailers, to find an appropriate transport matching your order.
In our base, you will find vehicles with the carrying capacity from 1 to 25 tonnes and the loading space from 22 cu m to 120 cu m.
We are quick, determined and precise. You can trust us, we will never disappoint you!
We are sure that our satisfied customers will be happy confirm it!